Together We Can Make a Difference
"Volunteers do not necessarily have the time, they just have the heart."
The clinic relies on volunteers and we always need help. Our volunteers are some of the kindest and compassionate people you will find.
We work with physicians, students from the Univeristy of Texas at El Paso, Paul Foster School of Medicine and El Paso Community College, and many others from the community.
Opportunities to Serve
Do you love helping people and want to serve with a purpose? Come join our compassionate team.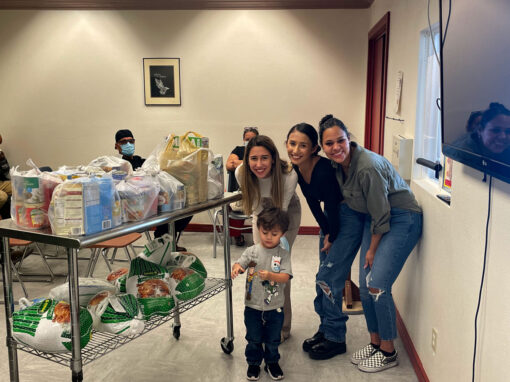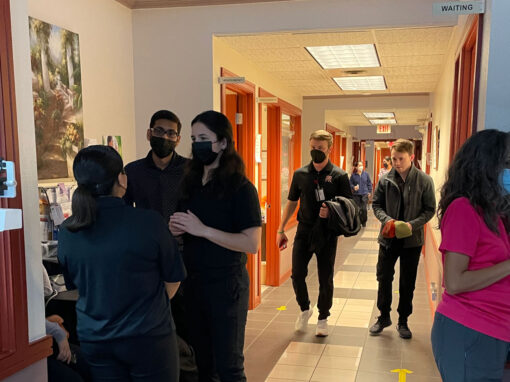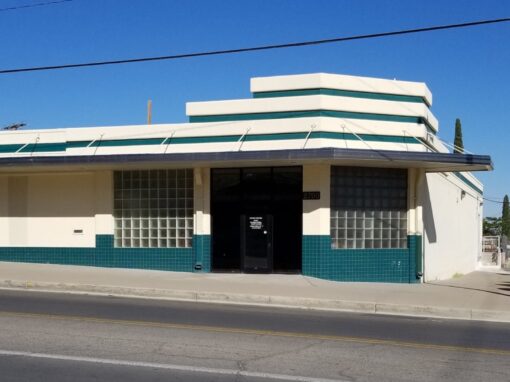 Thanks to people like you, the El Paso Baptist Clinic continues to provide care.