How quickly can you save a life? 
Heart disease is the top killer of Texans. Four out of five cardiac arrests happen at home, and knowing how to perform CPR can often make the difference in saving a life.  
El Paso Baptist Clinic is proud to be selected as one of the hosts for the Texas Two-Step, a statewide initiative that teaches hands-only CPR. At this event, participants learn how to act quickly in the event of a cardiac emergency by following two easy steps: 1) Call 911 and 2) Initiate hands-only CPR. This is our second year hosting this event in El Paso, and we're proud of the opportunity to teach hands-only CPR to members of the El Paso community.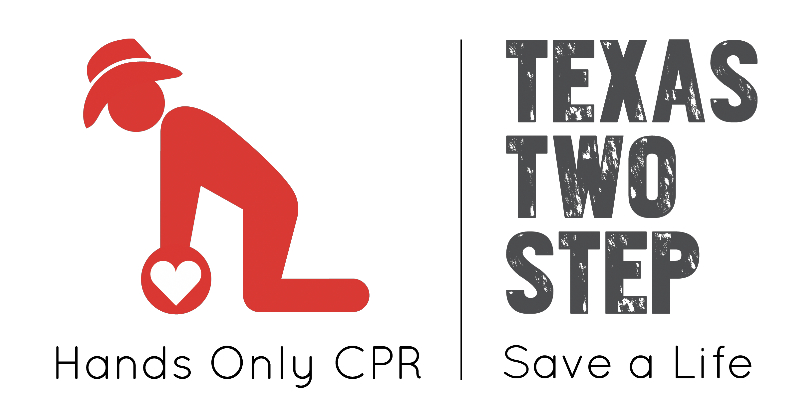 At Texas Two-Step events, attendees watch a video about hands-only CPR, and then medical students from all 11 of Texas's medical schools teach the attendees how to perform hands-only CPR in a 5 minute training session. In 2016, over 650 medical students trained over 4,200 individuals in hands-only CPR. This year, 750 students from Texas's medical schools have trained over 6,500 people in the life-saving technique. The goal is to train 10,000 people per year.  
To learn more about the Texas Two Step: Save a Life Campaign, visit www.tx2stepcpr.com   
El Paso Baptist Clinic is proud to be a part of this initiative. We are one of the leading medical providers for the underserved South El Paso community, and we are dedicated to providing healthcare to uninsured and underserved, regardless of their inability to pay for their care. But we need your support to continue our good works.  
Help us continue to offer better care. Donate today.